Top Tips – best advice for PhD students from members of the HCI community.
Top and tail – abstracts et al. – How to manage the bits around the main body of a paper – abstract vs introduction vs summary.
Media kit for the Doctoral Consortium. Things to use for social media, and also to help you think about the kinds of images toy'll need to promote your own research work.
Technical Creativity is for Everyone – Do you feel stuck in your research or writing? Just like a calculator helps you add up numbers, the right tools can enable you to be far more creative than you ever imagined.
How to do HCI research if your users are off limits? Notes from an online "Talkshow" and discussion organised by ERC Amplify.
Research under Covid
Remote Research – list of resources for remote user research collated by The Catalyst
Moments of togetherness in shared digital spaces – these reflections by Rebecca Hayes Laughton and Kate Duffy are based on drama workshops with refugee women, but should be useful for many working with end-user groups online, especially in vulnerable settings.
Books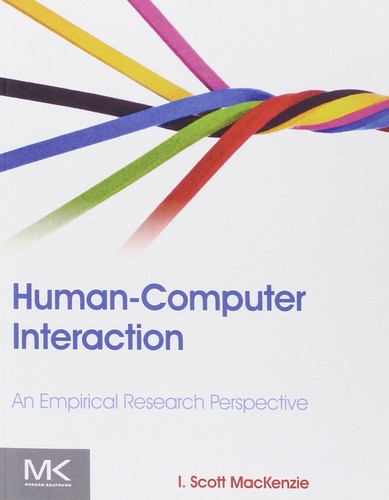 I. Scott MacKenzie (2013). Human-Computer Interaction: An Empirical Research Perspective. Morgan Kaufmann.
Suggested by Dan Fitton
Frank Ritter (2013). Running Behavioral Studies with Human Participants: A Practical Guide. Sage.
Suggested by Gordon Baxter